Thank you for your visit! ;-)
O P E N
11:30 to 13:30
&
17:30 to 21:00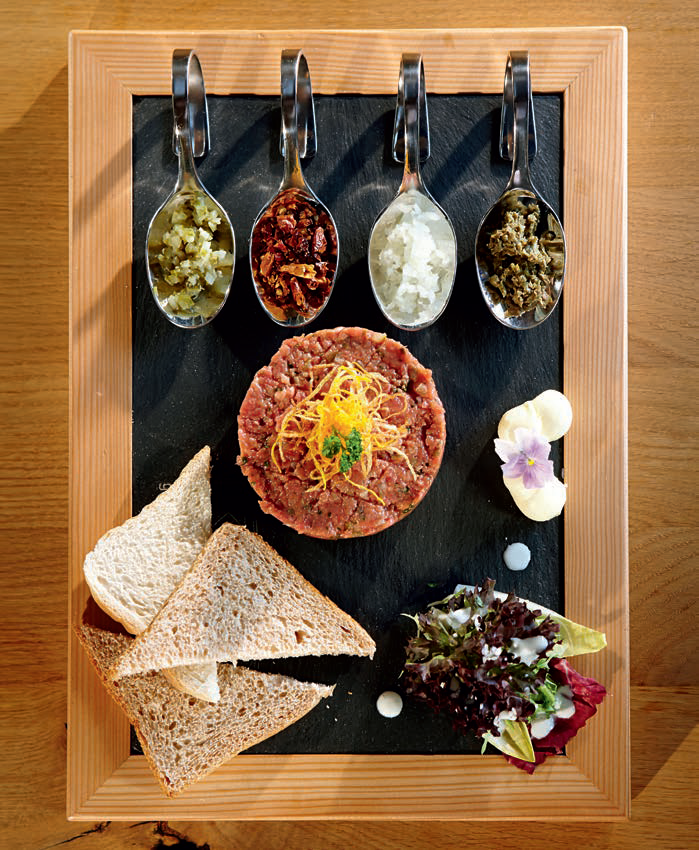 Welcome
in the Grüner-Wirtshaus!

How nice that we can greet you and cook for you today.
In order to offer you the highest hygiene standards, we stopped
the conventional menu and made you a digital enjoyment sheet.
Have fun browsing through our regional and
international dishes and of course
GOOD APPETITE!
If you are allergic to certain foods or ingredients, you should definitely know which dish contains what. Most of the time you already know.
But don't let that spoil your appetite.
Please ask our waiters.
Enjoy completely carefree!